What We Do
NPAQ advocates for the protection, expansion and good management of the protected areas in Queensland; offers a bushwalking and outdoor recreation activity program; and provides opportunities to participate in community conservation and Citizen Science projects.
NPAQ supports the development and application of scientific and professional knowledge in advancing national parks and nature conservation.
Support Us
Since 1930, the National Parks Association of Queensland (NPAQ) has bought together people who share an appreciation for national parks and the vital role they play in conserving our unique natural environment.
It is only with your continued support that NPAQ can continue our work towards the expansion and better management of national parks in Queensland. Thank you for renewing your membership with NPAQ.
Work with us
NPAQ is currently seeking a stand out Marketing and Communications Manager to join or growing team. Full position description and details on how to apply can be found here: https://npaq.org.au/current-vacancies/
Kids in National Parks
Whether the idea of taking your children out into nature fills you with a sense of excited anticipation or nervous dread, one thing is certain – today, more than ever, we are well aware of the benefits of childhood contact with nature:
*Positive mental health outcomes;
*Physical health benefits;
*Enhanced intellectual development; and
* A stronger sense of concern and care for the environment in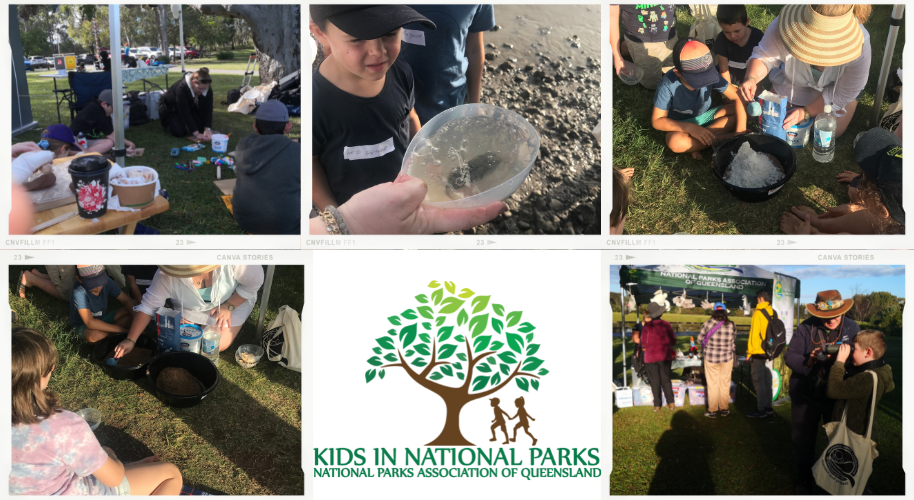 Activities and Events
NPAQ aims to offer a range of bushwalking and other activities for our members, as well as guests/members of the public. Activities may include social events, half day, full day, overnight walks, birdwatching, canoeing, camps, extended excursions, citizen science events and national park projects.
Become a member and participate in recreational activities, or attend member only camps, excursions and events.
Upcoming Events
Subscribe for NPAQ Protected Magazine
We respect your privacy. Your information is safe and will never be shared.
Don't miss out on NPAQ updates and Protected Magazine